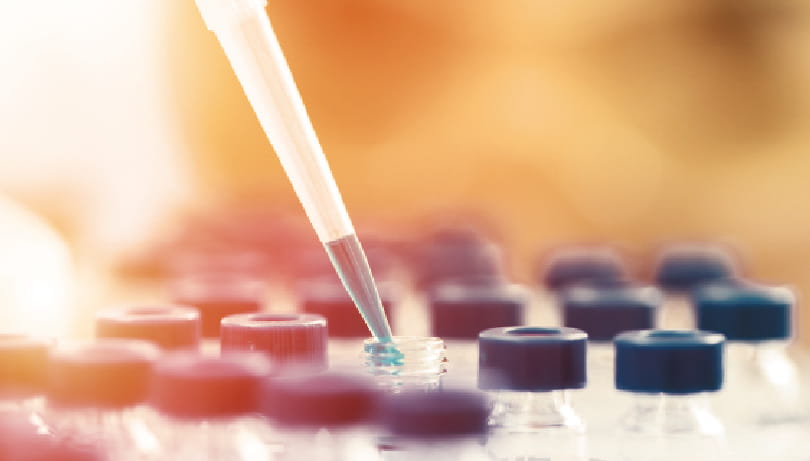 Preserving Culture with Paper
Covering a broad range of products according to their application and use, for instance for information, messages or recording, we are delivering quality products to strengthen the relationship between paper and information. Now that we live in an era in which information communication by electronic devices is growing rapidly, we will pursue the new value of paper, focusing on the meaning of marking things down on paper.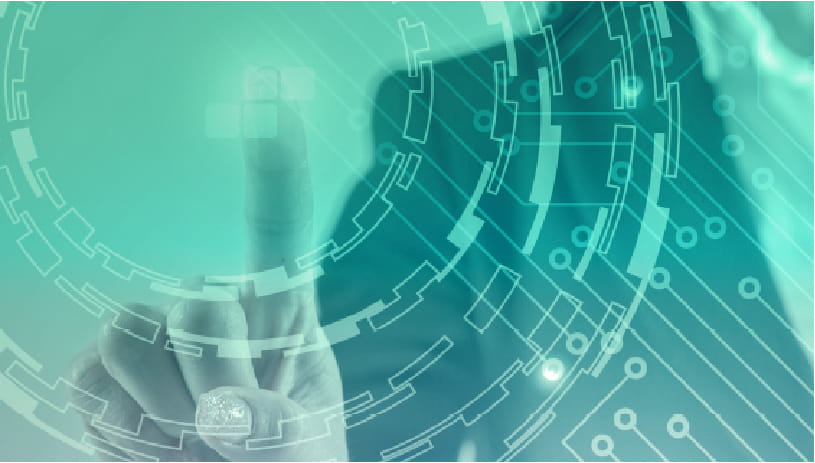 Materials Wrapping Our Lives
In today's society, with a vast range of products in fields ranging from food to industrial goods being distributed, we support people's lives by providing products for different purposes such as protecting, transporting and wrapping items that are part of our daily lives, including functions required in different settings such as giving consideration to the safety and health of people's lives, moving and transporting goods, and wrapping items.
Resources Supporting Industry
We deal with a broad family of products unique to NP Trading, with a trading company function that support a wide range of industries. They include functional materials that will further expand the potential of growth and chemical products, chemical goods, chemicals, and paper industry-related machinery that will realize new possibility in numerous industries. We also support industry from different perspective, such as follow-up product development and technical advice.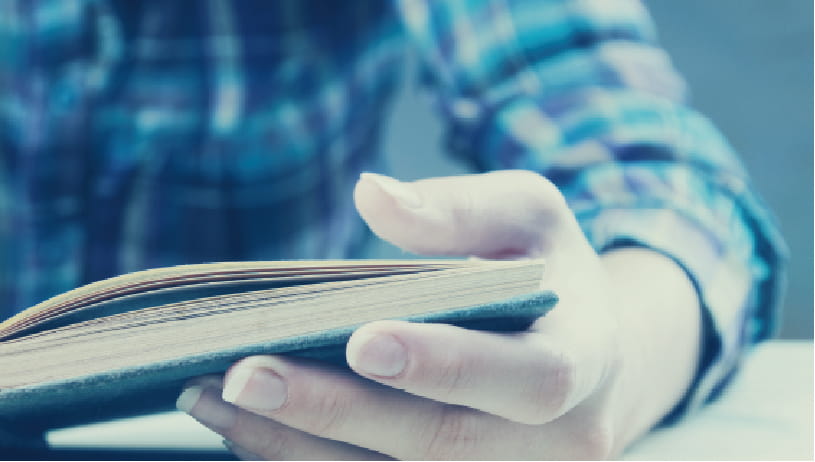 Bringing the Future Forward
Cellulose nanofiber is the world's most advanced biomass material. It shows promise as a new material that can be applied to various products including paper diapers. We will also create new wealth for the future with a number of technologies emerging from the pursuit of the potential of wood, such as SHIELDPLUS®, which is paper with oxygen and flavor barrier properties, and agribusiness using plant biotechnology cultivated through our many years of afforestation research.